2000
Will Wright's The Sims models real life. It is not the first simulation game—Utopia on Intellivision (1982), Peter Molyneaux's Populous (1989), Sid Meier's Civilization (1991), and Wright's own SimCity (1989) preceded it—but it becomes the best-selling computer game ever and the most popular game with female players.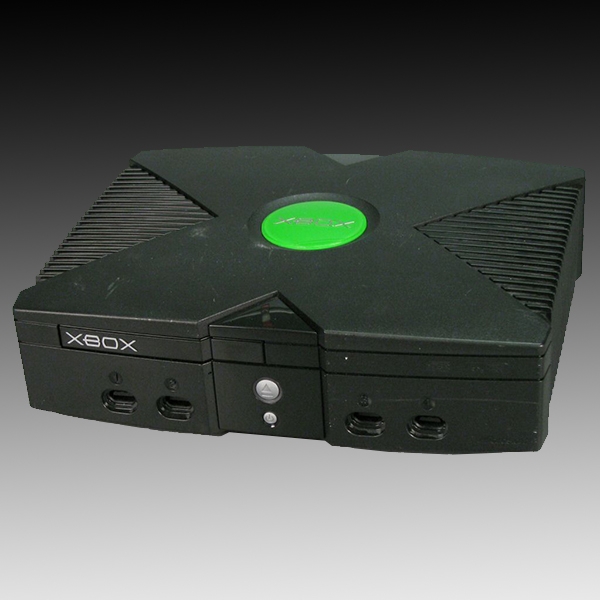 2001
Microsoft enters the video game market with Xbox and hit games like Halo: Combat Evolved. Four years later, Xbox 360 gains millions of fans with its advanced graphics and seamless online play.
The Strong's collections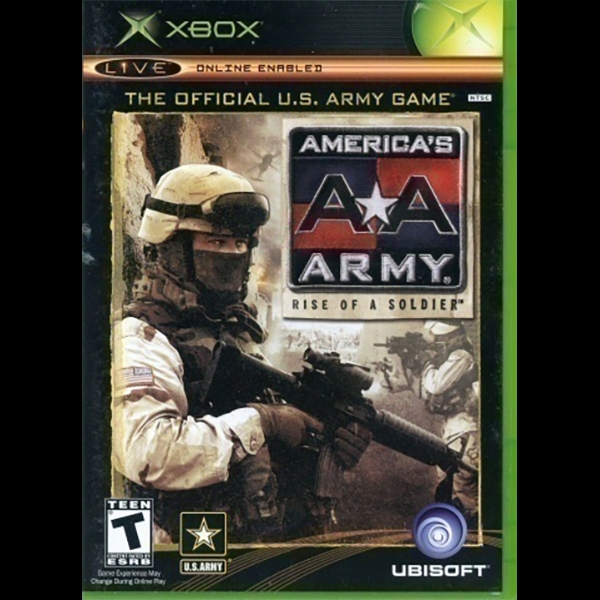 2002
The U.S. Army releases America's Army video game to help recruit and communicate with a new generation of electronic gamers, and the Woodrow Wilson International Center for Scholars launches the Serious Games Initiative to encourage the development of games that address policy and management issues.
The Strong's collections
2003
Valve energizes PC gaming with its release of Steam. The digital distribution platform allows players to download, play, and update games.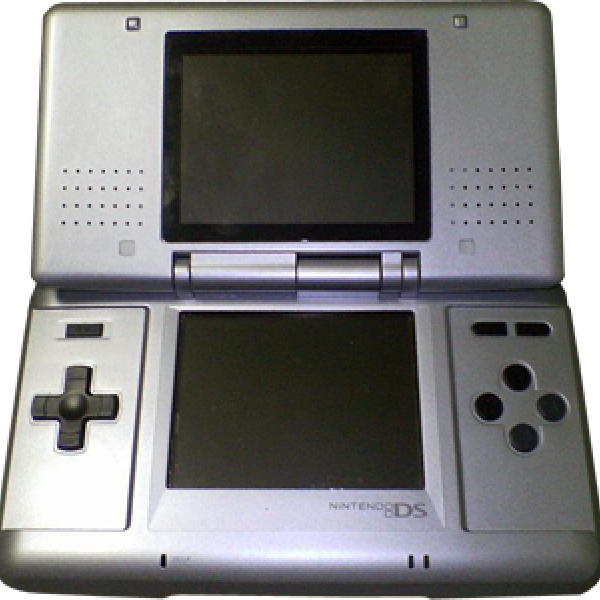 2004
Nintendo maintains its dominance of the handheld market with the Nintendo DS, an easy-to-use, portable gaming system packed with two processors, two screens, multiplayer capabilities, and a stylus for the touchscreen. Great games like Super Mario Kart DS helped too.
The Strong's collections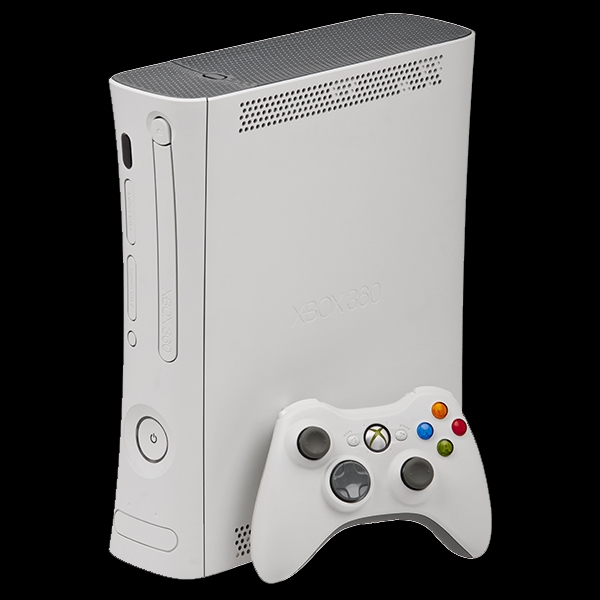 2005
Microsoft's Xbox 360 brings high-definition realism to the game market, as well as even better multiplayer competitions on Xbox Live and popular titles such as Alan Wake.
The Strong's collections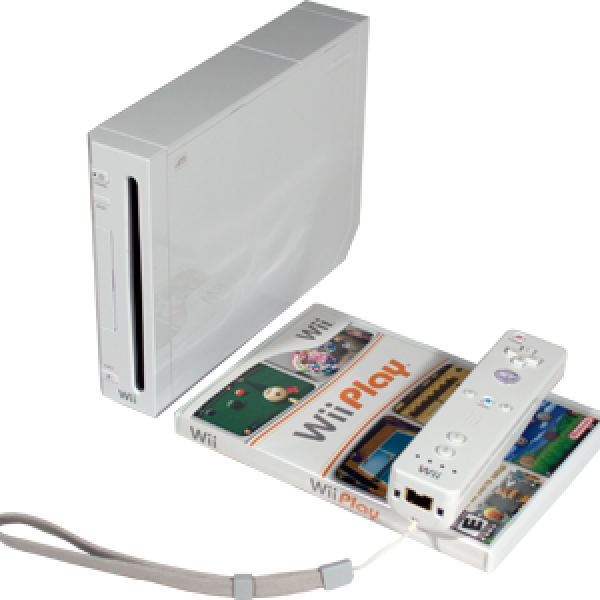 2006
Nintendo Wii gets gamers off the couch and moving with innovative, motion-sensitive remotes. Not only does Nintendo make gaming more active, it also appeals to millions of people who never before liked video games.
The Strong's collections
2007
Grab your guitar, microphone, bass, or drums, and start playing Rock Band. That's what millions of would-be musicians did with Harmonix's hit title.
The Strong's online collections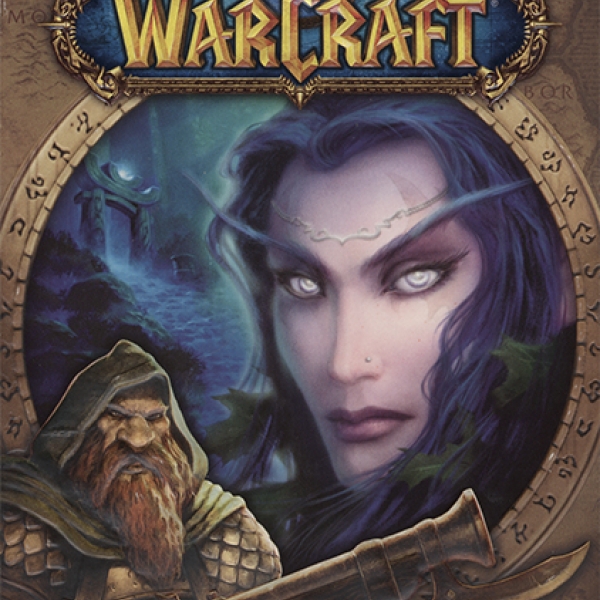 2008
Four years after its release, World of Warcraft surpasses 10 million subscribers, making it the most popular Massively Multiplayer Online (MMO) game ever. MMOs create entire virtual universes for players and redefine how we play, learn, and relate to one another.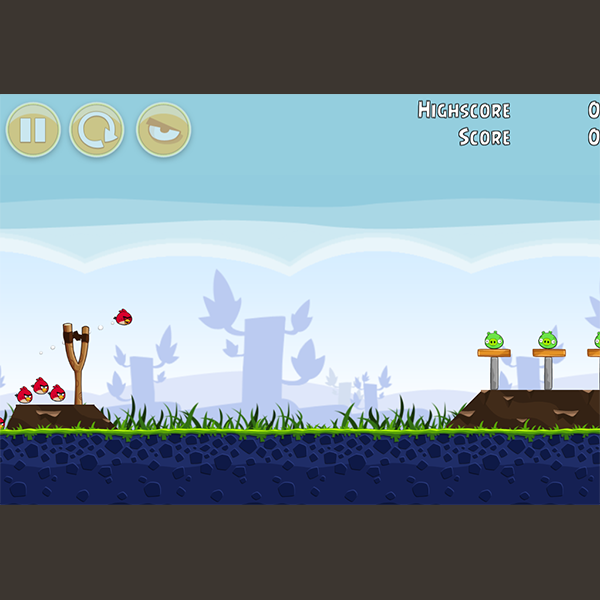 2009
Social games like Farmville and mobile games like Angry Birds shake up the games industry. Millions of people who never would have considered themselves gamers now while away hours playing games on new platforms like Facebook and the iPhone.