The Visual Production and Design Program @ Johnson U
ABOUT VP&D
---
Johnson University launched its Visual Production and Design program from within the School of Communication and Creative Arts Fall 2019.
This website exists to inform students (current, future, and alumni) about the school, events, classes, and projects associated with the school.
The BFA in Visual Production and Design at Johnson University is a multidisciplinary degree in visual design that allows students to explore audio/video, animation, graphic design, and web design with the goal of becoming excellent visual communicators in these target areas. Our students build on a foundation of visual design theory, history, and practice with courses in design, typography, motion media, video production, 2D and 3D animation, web design, app design, user experience, and many other related visual communication disciplines before embarking on a holistic culminating project.
–
As creative visionaries, learn to hone and expand your wildest visual dreams. Turn fantasy into reality through video production and animation and become fluent in the language of web and visual design. Through Johnson's Visual Media Arts Production and Design degree students dive into the realm of creative thought, learning both the technical and conceptual aspects of filmmaking animation, graphic design and web design. Students build professional portfolios through hands-on projects and immersive experience. Graduates demonstrate diverse technical skills and a solid creative vision. Prepared for careers as visual storytellers, multimedia artist, and creative communicators, graduates have the opportunity to make a lasting mark in a technology saturated world.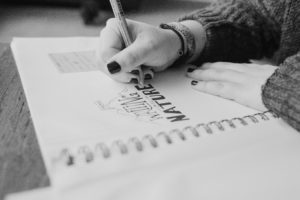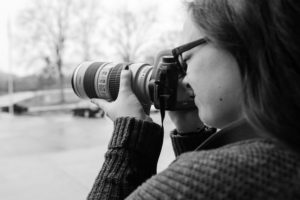 A Unique Approach
Many schools focus on individual disciplines, but in today's market we believe that visual designers must be fluent in a variety of visual media in order to stay competitive.
Unique Period
Our faith-based community has led the way in Christian Education for over a century. Our school is dedicated to providing exceptional, affordable education.
Quality Over Quantity
Our low student:teacher ratios make it easy for students to get the attention they need from mentors in academics, faith studies, and professional development.
Affordable
Schools.NET
"Topping our list of the best affordable college in Tennessee, Johnson University is a private Christian institution of higher learning that operates a main campus in Knoxville and a satellite campus in Kissimmee, Florida as well as online and extended education centers. Founded in 1893, JUTN prepares students to become effective Christian leaders through more than 70 service-oriented and economical majors such as nonprofit administration, worship ministry, intercultural studies, children's ministry, and media ministry. The school's Urban Alliance initiative partners with local groups to provide urban youth with exceptional educational experiences such as leadership development programs, scholarship programs, and science camps. JUTN is home to many Christian-focused events each year, including preaching workshops, Preaching Emphasis Week, and Preach.FEST. More than 350 work-study jobs are available to students to help offset the cost of tuition.
In-State Tuition: $16,060
Out-of-State Tuition: $16,060
Student-to-Faculty Ratio: 9:1
Graduation Rate: 63 percent"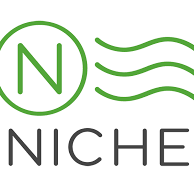 NICHE.COM
"Johnson University is an above-average private, Christian university located in Tennessee. It is a small institution with an enrollment of 690 undergraduate students."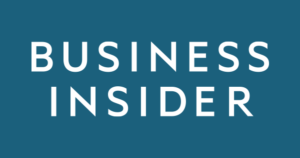 Business Insider
"Campus housing at Johnson University is the best that I have come across,"
one student noted
.
"How many universities have full bathrooms in each dorm room?!" said another.
"